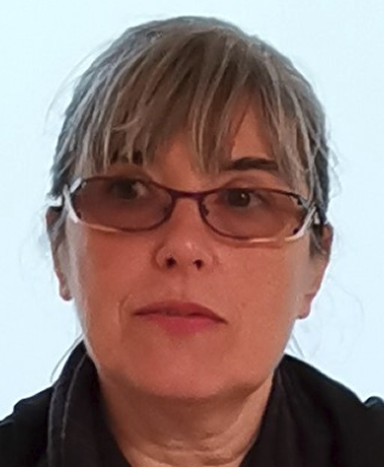 Prof. Dr. Ana-Maria Dabija has been an architect since 1986. She worked in a design institute and a private company before pursuing a university career in the "Ion Mincu" University of Architecture and Urbanism in Bucharest, in 1991. She has a Doctoral Degree, since 2000 and is a doctoral tutor since 2008. During an academic career that span over almost three decades she developed 11 courses, wrote, edited or coordinated several books, took part in more than 60 conferences, supervised technical regulations and scientific research, worked as an architect, as an expert and as a certified verifier. She is a corresponding member of the Romanian Academy of Technical Sciences, a member of the Commission for Renewable Energy of the Romanian Academy as well as a member of numerous national and international professional and scientific bodies. In the University she was a Vice-rector, coordinating the research activities and currently is the Director of the Center of Architectural and Urban Studies (CSAU) of the "Ion Mincu" University of Architecture and Urbanism Bucharest, Romania and the Director of the Architecture Doctoral School of the Ion Mincu University.
---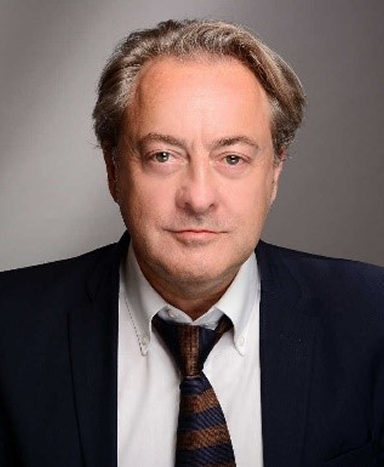 Dr. Ruairí O'Brien is an Associate Professor & Head of the 'Architecture and Visual Design Department' at the German University, Cairo. He Studied architecture at universities in London, Edinburgh, and New York. His research interests are Future architecture, Lighting and the built environment, The development of old and new towns and Microarchitecture. He is also interested in the architecture of museums, memory and heritage. The role of the architect in public space. The role of art and architecture in public space. As a practicing architect and lighting designer: O'Brien has executed a large and diverse portfolio of interdisciplinary work in the fields of architecture and urban design. Urban design projects include the renovation and development of heritage protected market squares, design guideline brochures for district and street development, moderating participatory design and development projects, city orientation systems, lighting masterplans, streetscape and building illumination projects. In architecture, projects include heritage building renovations, hospital and school renovations, residential buildings, museums, memorials and exhibitions. In the field of lighting design O'Brien has also designed and built innovative street lighting fixtures and developed a series of lighting sculptures for public space.
---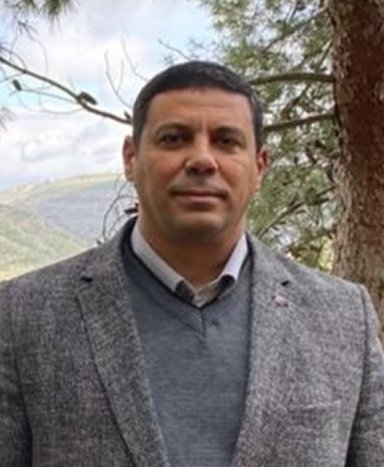 Professor Yasser Mabad graduated from the Faculty of Applied Arts, Helwan University, Egypt in 1997, obtained a doctorate in the philosophy of interior design in 2006 and a professorship in 2018. He worked – at the academic level – in many public and private universities inside and outside Egypt and – at the professional level – in many projects between residential, commercial, administrative, tourism and sports clubs. He had More than 30 published researches, supervised and discussed many master's and doctoral thesis, and reviewer in more than one specialized international scientific journal.
---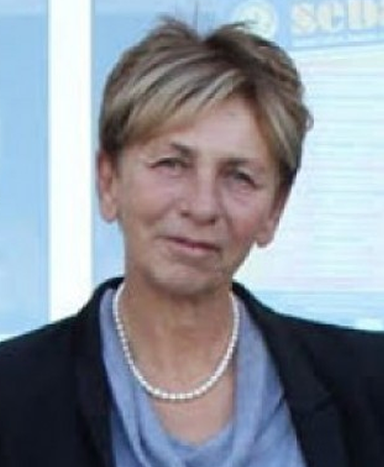 Prof. Zeynep Onur is a graduate from State Academy of Engineering and Architecture, Department of Architecture. She obtained her M.S. degree in MBA at the Academy of Administrative and Economic Sciences and she completed her Ph.D at Gazi University in Architecture. She worked at Gazi University Department of Architecture, between 1978-2002, in Girne American University, Cyprus between 2002-2011, between 2011-2016 she was the Dean of Faculty of Architecture, in Çankaya University, and between 2011-2016 she was the Dean of Faculty of Architecture, in AHEP University, Turkey. Cyprus. She is a Member of the Board of Directors of the International Association of Semiotic Studies (IASS) as a Representative of Turkey. She authored the book "Modern Sonrası Mimarlık ÜzerineNotlar" (with Ziya Tanalı 2008) and she is the editor of the architectural monography of the Turkish architect Ziya Tanalı (2010). She received the "Asia Region Award" for the work, "Ankara Meeting," in the International Competition "Convivial Spaces," organized by the United International Architects (UIA). She was presented with the "Special Selection of Jury Award" for the work, "Architect's Dream," in the International Competition, "Our Dreams," organized in Switzerland, in honor of John Lennon, in the 3rd Anniversary of Humanist International. She has acted as the president for the several International Conferences, in addition, she has many nationally- and internationally-published articles and papers on semiotics, education of Architecture, child friendly cities. Presently she is working as Professor in the Department of Architecture and is also the Dean of the Faculty of the Architecture in Near East University, Cyprus.